Please note that for all business dealings with Tape Life Records, the official company name, that will show up on all receipts and correspondence, is:
MULTIBEAT MUSIC
Multibeat Music is a registered Ontario business.
Press Packs
Press packs may be requested by those who wish to give Tape Life Records and its artists exposure, broadcast or published feedback. Contact us to have one of our press packs sent to you.
Demo Submissions
Tape Life Records is not fielding submissions. We are always curious about new projects and you're welcome to send music, but please keep in mind: Tape Life Records releases the projects of Karl Mohr, and there is no plan to expand this scope to other artists.
Physical submissions will not be returned.
Do not email MP3 submissions.
Please email a URL link to the posted file instead.
Thank you for thinking of Tape Life Records along your journey.
Professional Services
Inquiries regarding remixes, mixing, mastering and similar professional services should be directed to Karl Mohr's company Multibeat Creative.
Tape Life Records Newsletter
Join the newsletter to stay in touch on Tape Life releases, shows, etc.
Email Address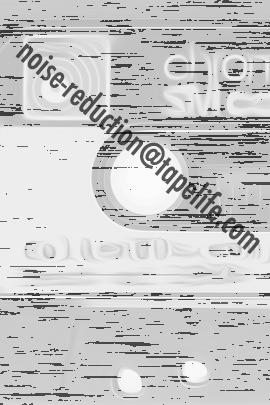 On all topics, please contact us at:
noise-reduction@tapelife.com
For regular inquiries, we will usually get back to you within 24 hours. It is obviously inappropriate to add this address to marketing lists without our written permission.
[A FUNCTIONING CONTACT FORM IS NOT HERE. MIND THE GAP.]
Mailing Address
Please contact us via email before sending anything in the post. We may be able to save you postage or a failed delivery. Please note that we can not receive courier items to this address.
TAPE LIFE RECORDS
C/O MULTIBEAT MUSIC
PO BOX 65001 RPO CHESTER
TORONTO ON M4K 3Z2
CANADA